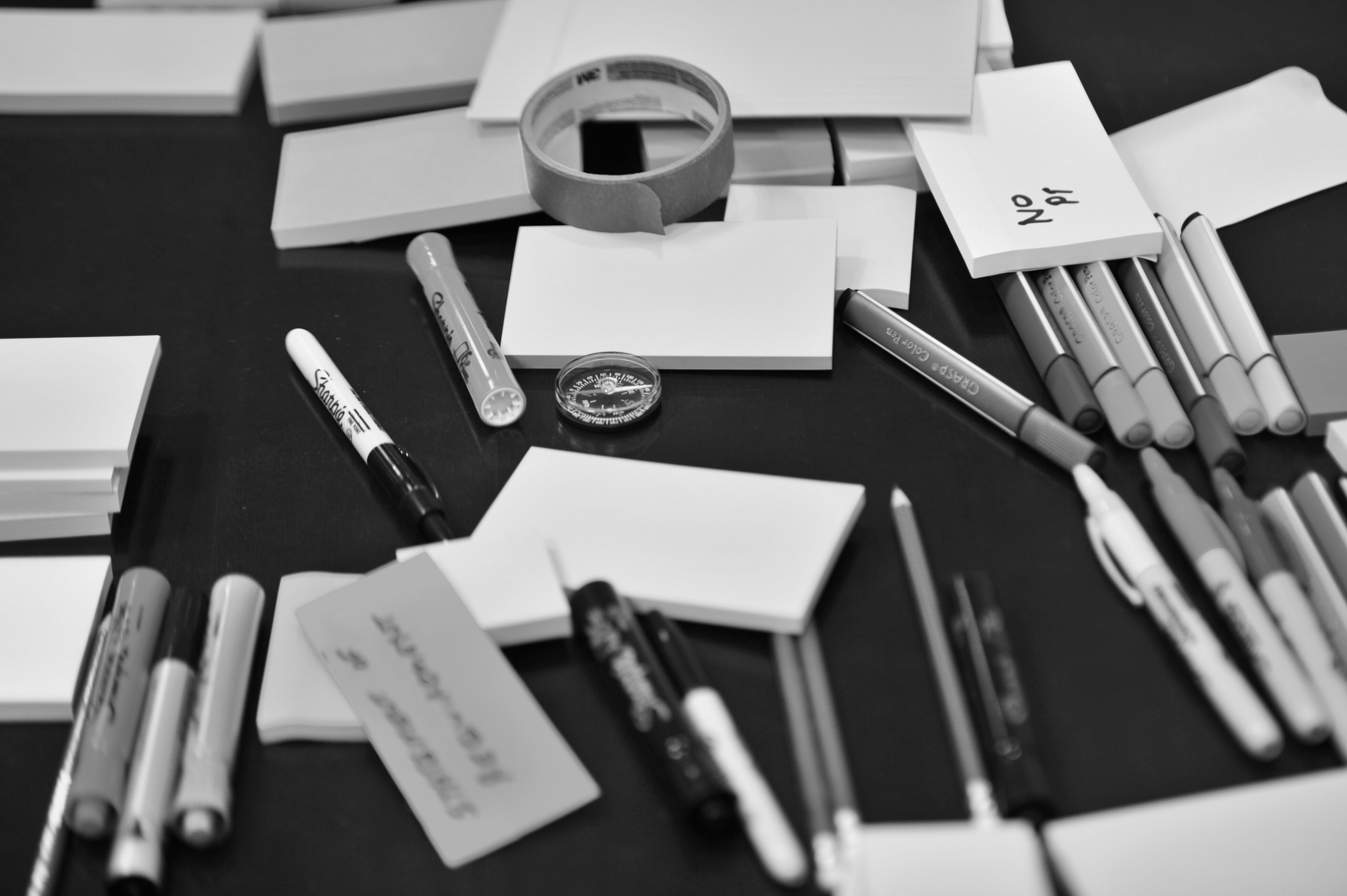 "Every good project has a beginning, a middle and an end, but not always in that order."
At the beginning of a project, I ensure that research takes centre stage and that all the team participate through collaboration. It's important from the onset, and throughout the project life-cycle, that we not only understand what we're doing but also why we're doing it. Every member of the team, from frontend developers to key stakeholders, should understand that key design decisions are being made as a result of talking to our users.
"Successful design can only thrive out in the open, where it's justly scrutinised by everyone." 
As no two projects are exactly the same, this is also true for the UX process used throughout. This then, is a snapshot - a greatest hits if you will, of how I would tackle the majority of projects with my UX cap firmly in place.