DisplayNote 2016
DisplayNote Technologies hired myself to help them deliver a website that was user-centred, ascetically pleasing and responsive. By leveraging User Experience techniques such as competitive analysis, data analysis, user feedback and user stories - we are well on track to delivering an outstanding website.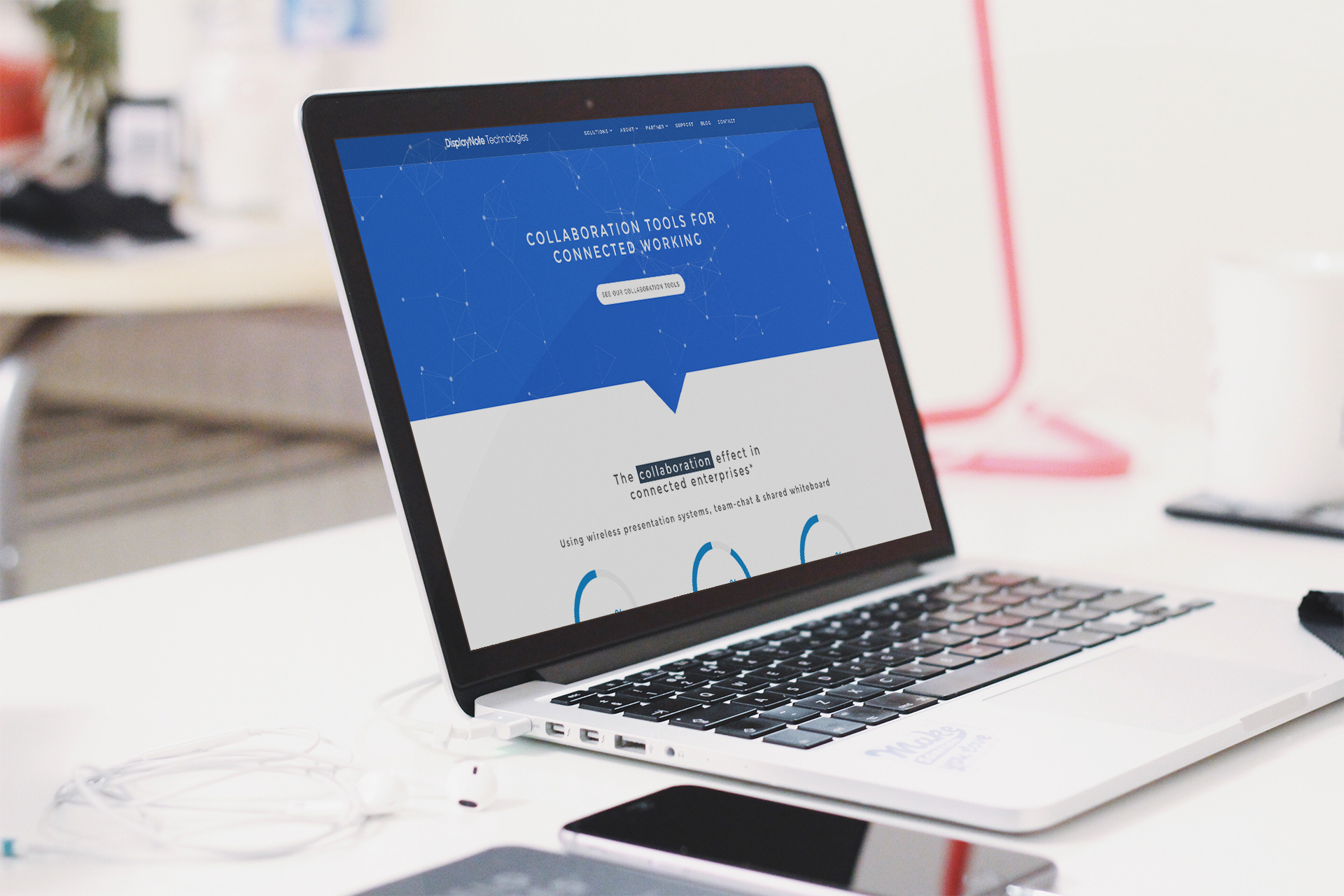 The message was clear and consistent from DisplayNote Technologies. Create a user-centred website that was empathetic to users needs, was mindful of the businesses objectives and goals, and presented that in the best possible way. In order to support this ethos, we used tools such as
UXPin
,
Invision
and Photostop.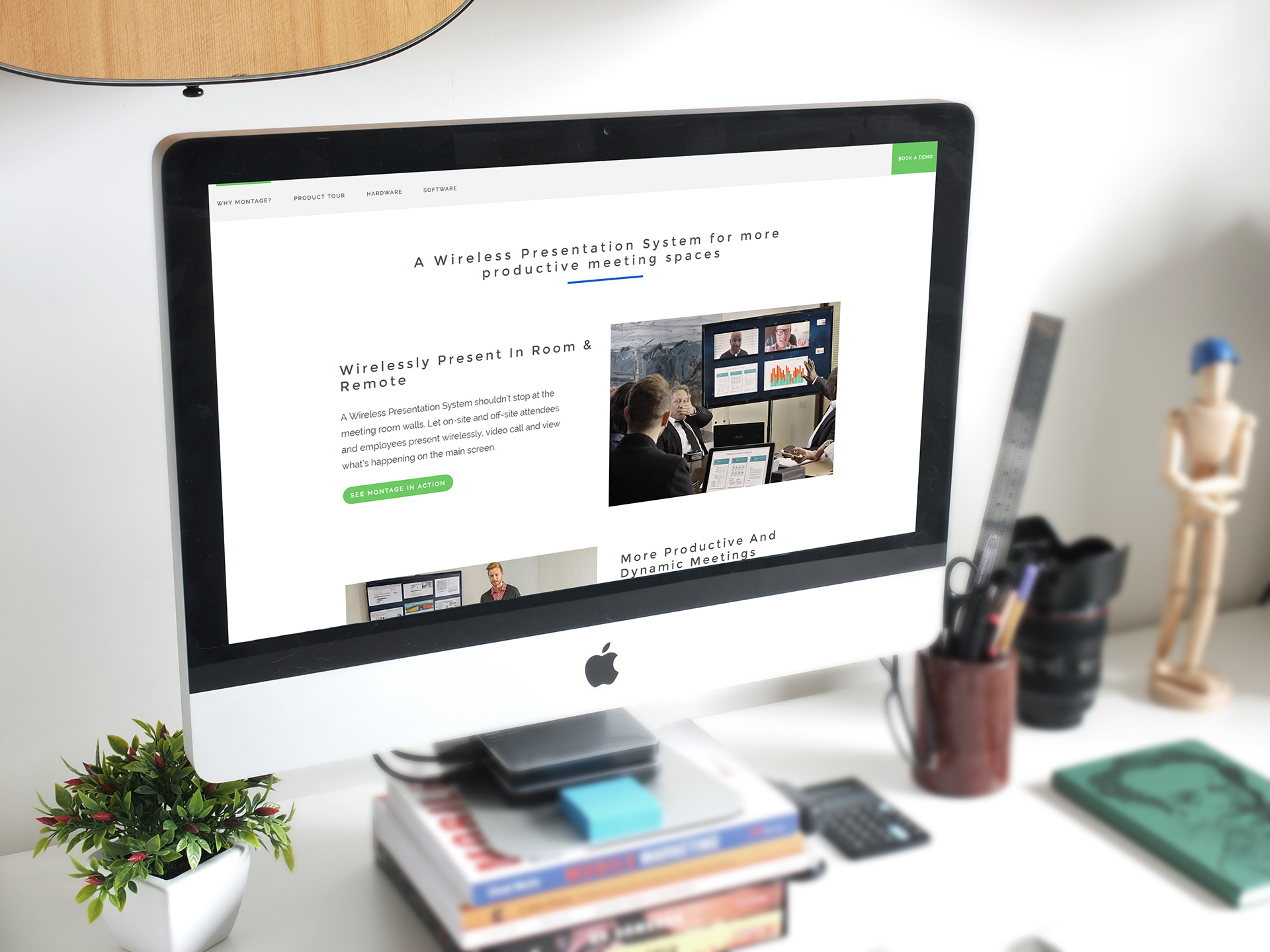 Through iterative prototyping, we were able to test designs on users and get feedback that was imperative in aiding our process. We were able to justify important design decisions, as we had data to suggest how users would behave. 
Further to championing good User Experience practices - I've recommended that user patterns continue to be monitored through Google Analytics and
HotJar
after launch. This will ensure that most, if not all, of the website is there to serve the user as best as possible.